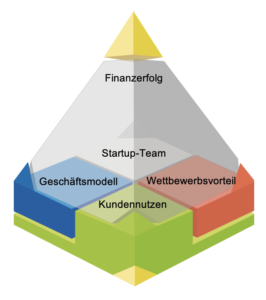 The Cornerstone® Approach is a free incubation programme that is unique in Switzerland and supports startups at Technopark Lucerne throughout their startup phase of four to five years.
The core of the programme consists of lifecycle coaching, which begins before the launch with a review of the business idea and an analysis of the company and the market.
Subsequently, the focus is on regular strategy and business reviews with corresponding adjustments to the strategic goals, as well as a solid implementation plan, in which the internal expertise and strong network of Technopark Luzern come into play.
Having passed the initial hurdles with your young company, are you now facing important decisions? Or having celebrated your first successes, are you now planning to expand abroad?
Wherever you are in the scale-up phase, our free business support and custom "TPL Scale-up" programme at Technopark Luzern has your back as a young company.
The first step consists of discussing the startup's objectives together. Then we put together a bespoke team of 3-4 experts to tackle the specific entrepreneurial challenges.
In order for the assigned team of experts to get a well-informed picture of your venture, a 360° analysis is undertaken which serves as a basis for the achievement of the agreed goals. These are reviewed in regular milestone meetings.
The programme, which is free, has a limited time horizon of 6-12 months and is available to all companies at Technopark Luzern.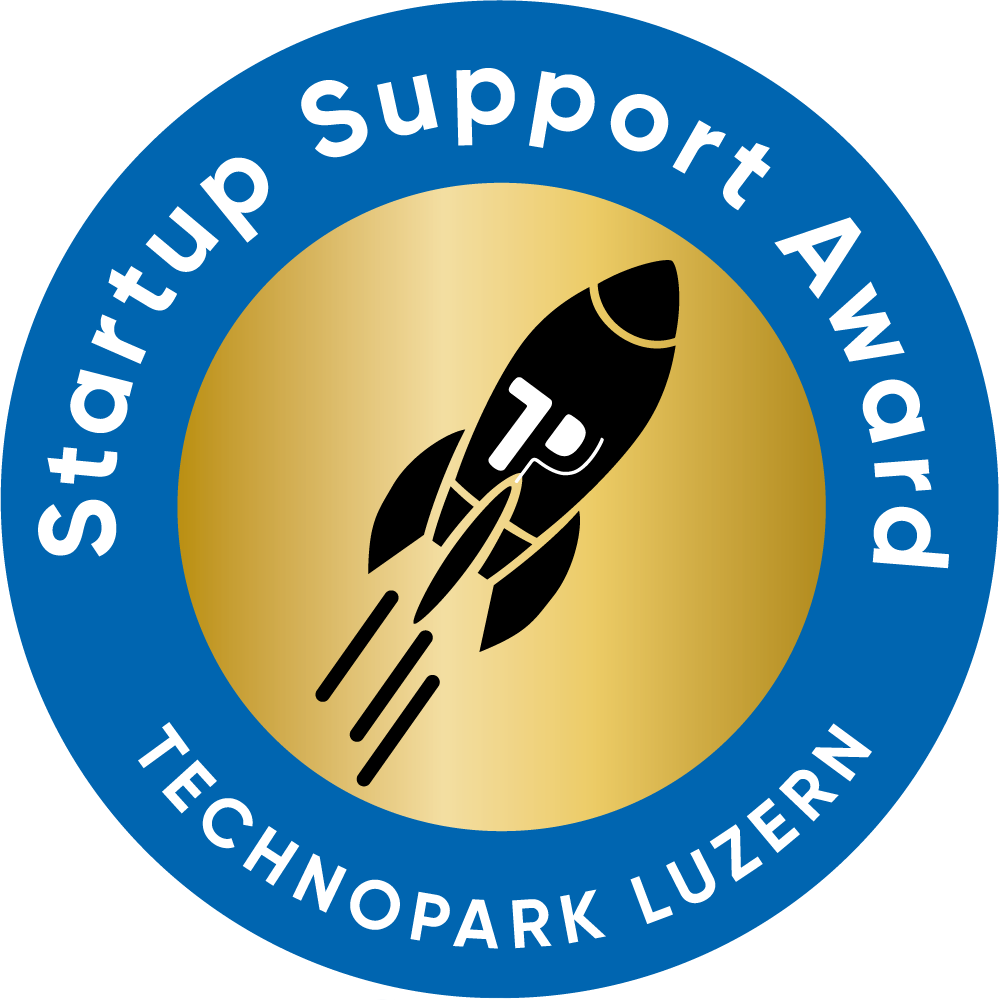 Internationalisation and export
Any steps taken abroad must be planned with great care: they call for strategic decision-making, and operational and legal hurdles have to be overcome.

Together with our partners, we support our members in their internationalisation and export plans. Whether these involve goods or services, we provide information, services and contacts for the entire process.