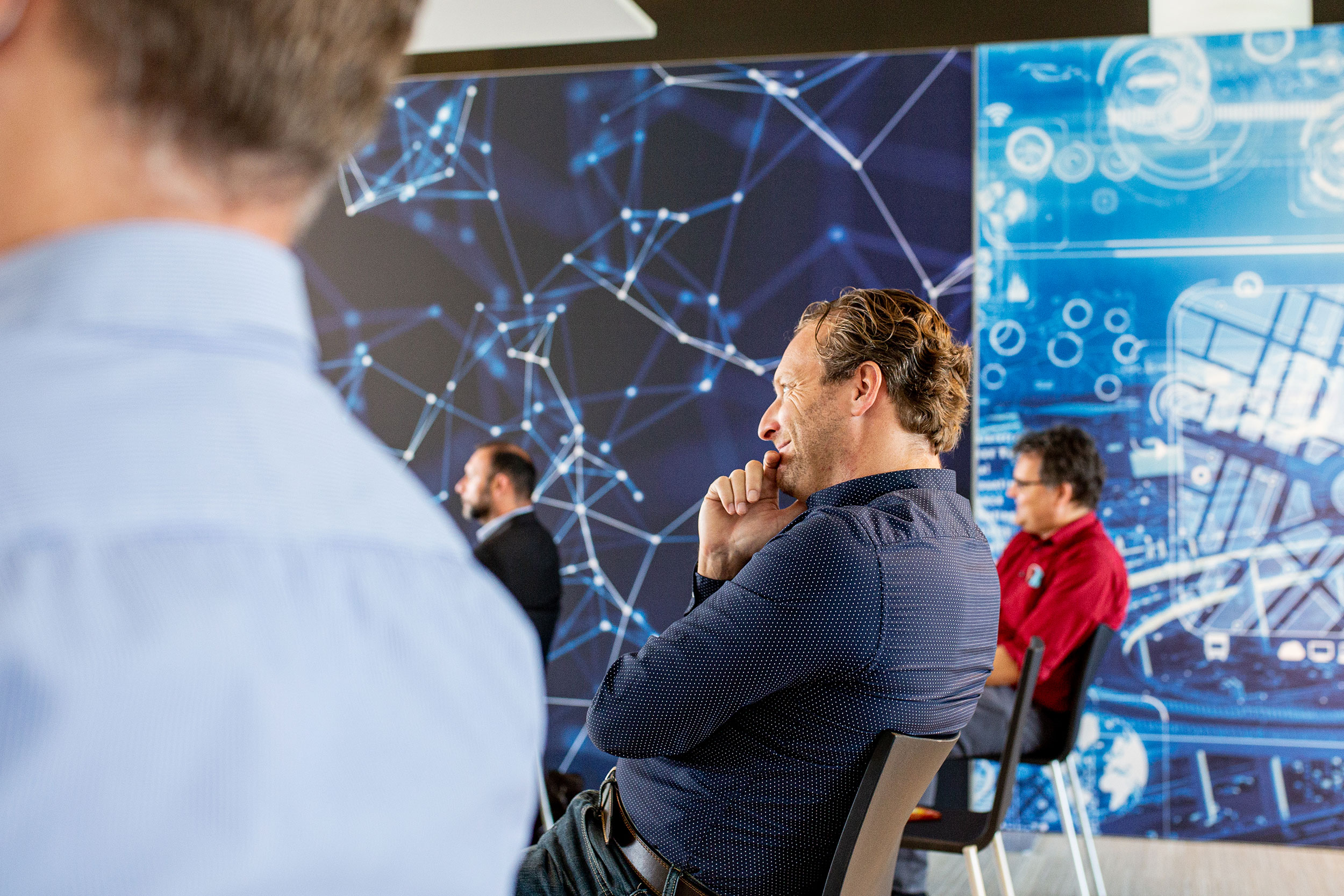 Exporting abroad – Switzerland Global Enterprise (S-GE) and the Central Switzerland Chamber of Commerce and Industry (IHZ) show how to go about it
25
25 people viewed this event.
We are pleased to join our partners Switzerland Global Enterprise (S-GE) and the Chamber of Commerce and Industry of Central Switzerland (IHZ) in organising an event on the ins and outs of exporting abroad.
We look at the most effective ways of selling products and services abroad.
How do you go about exporting? How do you meet the right business partners and customers? Which market is the best and what must you consider when starting out?
This presentation aims to answer these questions and show you how best to export. Step-by-step, we show you what you must do and when. We shed light on the challenges of exporting and how to tackle them successfully.
We outline how S-GE and the IHZ can support your export efforts. As operators of a global network of experts and a strong, trusted partner of customers, cantons and the Swiss government, they are the first Swiss port of call when it comes to questions of internationalisation.