Amphasys – We blieve that cells hold the key to a sustainable future by revolutionizing the way we live
Amphasys' mission is to unlock the full potential of cellular applications by providing innovative, simple and mobile cell analysis solutions. We provide a label-free solution for analysis of single cell characteristics such as cell size and morphology, viability (apoptosis), or cell differentiation. The patented, chip-based technology eliminates time-consuming, complex sample preparation steps like cell labelling and the need of expensive laboratory infrastructure.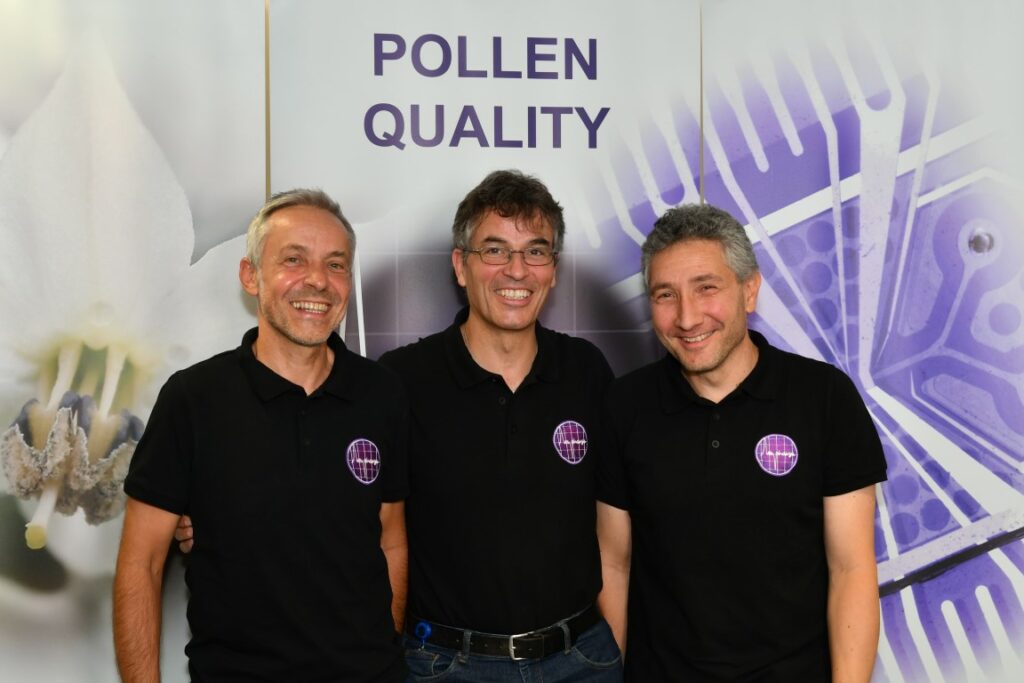 Dr. Joerg Schrickel, Dr. Marcel Ottiger, Dr. Marco Di Berardino
Head of Sales & Marketing, CEO, Head of Technology & Support
Weshalb sind wir Teil der Technopark-Community?