Cordiana Medical Informatics AG
Cordiana Medical Informatics is a successful, creative and dynamic start-up with our headquarters in central Switzerland. We develop medical software solutions for the global cardiopulmonary healthcare market with a constant focus on quality, innovation, and clinical needs.
​Our ground-breaking software products and services enable our customers and partners to leverage existing investments in back-end PACS/VNA storage and interfaces by adding front-end diagnostic viewing, structured reporting, and printing of cardiopulmonary records.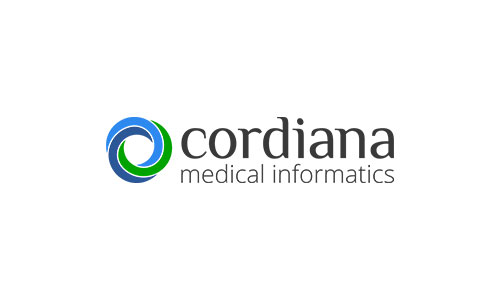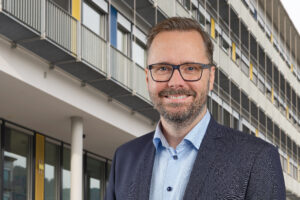 Johan Sandberg
CEO, Cordiana Medical Informatics AG
Weshalb sind wir Teil der Technopark-Community?