At maxon, we develop and build high precision electric drive systems that are among the best in the world. Our brushed and brushless DC motors are leading the industry worldwide. They are used wherever requirements are high and engineers cannot afford compromises: maxon actuators are inside NASA's Mars rovers. They are installed in insulin pumps and surgical power tools. You can find them in humanoid robots and in high-precision industrial applications, in tattoo machines, passenger aircraft, camera lenses, race cars, and cardiac pumps. Besides high-quality micromotors, gearheads, encoders, and controllers, maxon also offers complete mechatronic systems – including battery management systems and master controllers.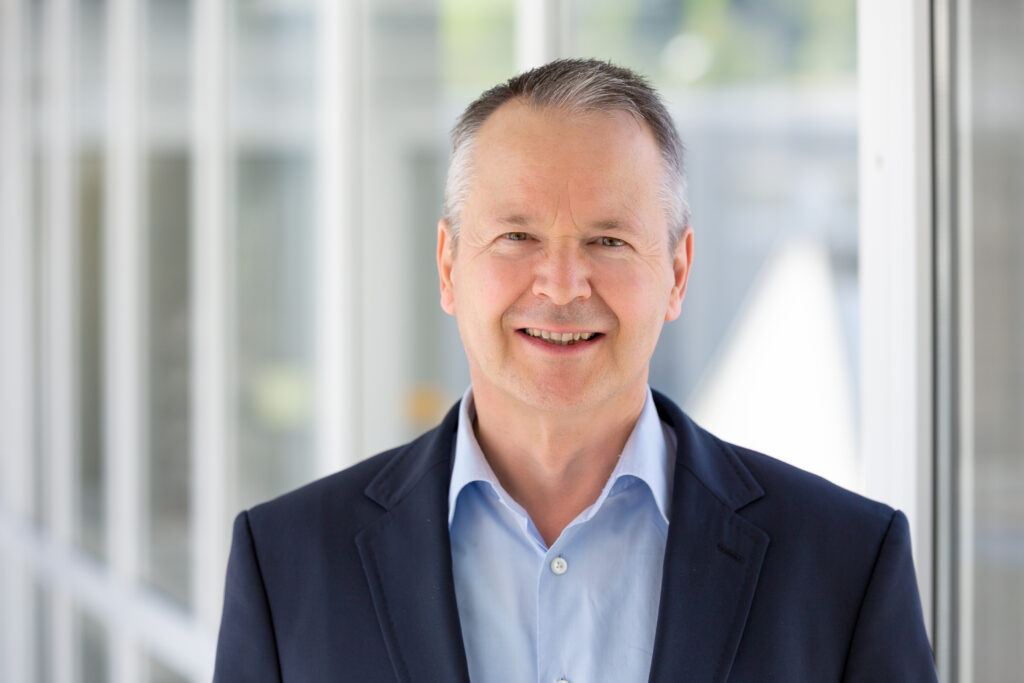 Dr. Ulrich Claessen
Group Chief Technology Officer, maxon
Weshalb Partner des Technoparks?