Trusted GmbH – Expand your open innovation activities with Trusted  
Trusted GmbH is an open innovation accelerator that helps companies expand their open innovation ecosystem. We help management, who conclude it is necessary to look beyond in-house R&D to stay competitive, plan and track their scouting activities for new technologies. We also assist with tech scouting activities in Japan and Europe after thoroughly assessing management's goals and priorities. Our tech scouting is conducted through our proprietary website where we provide illustrative videos, contact information of decision makers, etc. for every technology. We also assist longstanding companies with a comprehensive patent portfolio with monetizing noncore technologies through external licensing and creating a closed platform for internal management of core technologies. With innovation experts located in Japan and Europe we are the ideal partner for companies looking for tech sharing partnerships or M&A to get ready for the digital age.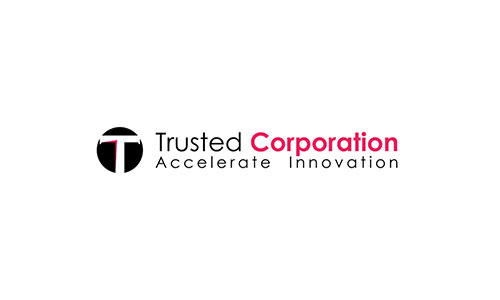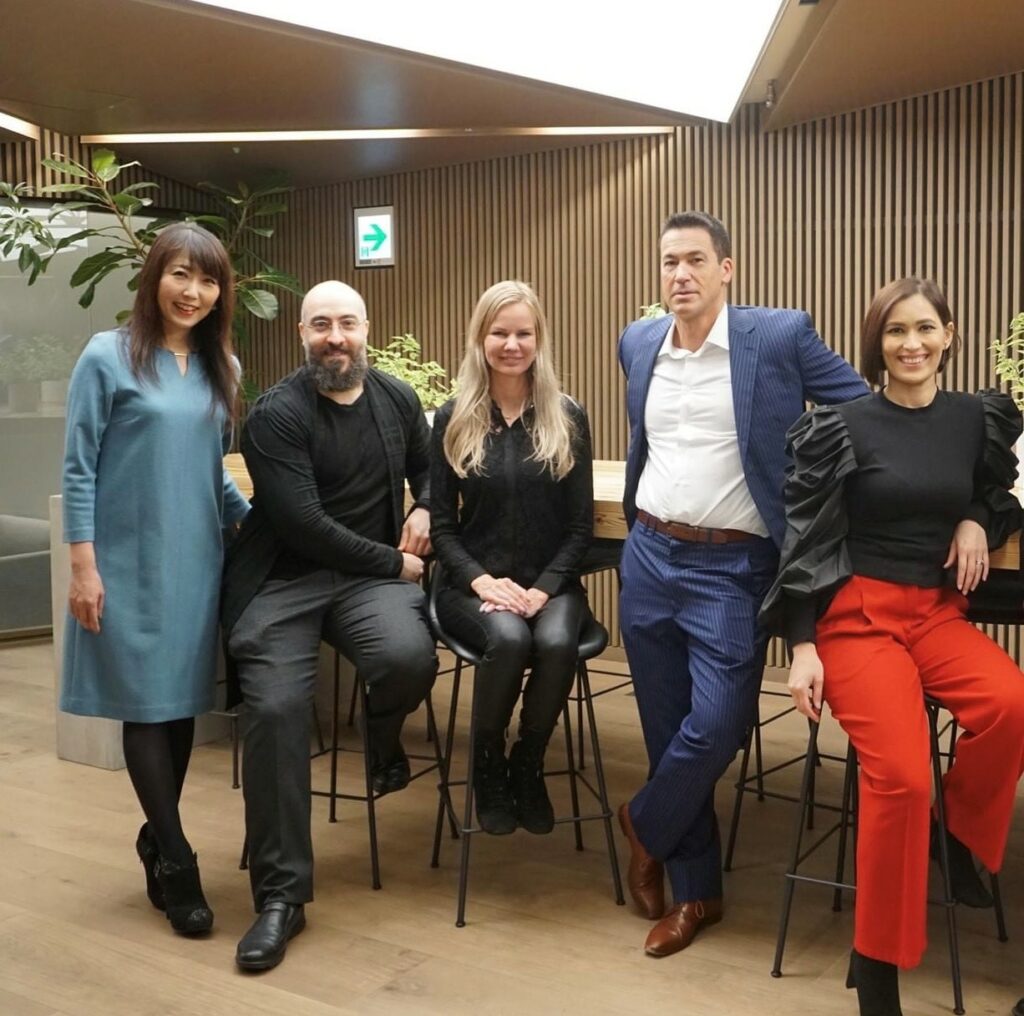 Dirk Hermans (second from right) and the Team behind Trusted

Weshalb sind wir Teil der Technopark-Community?